8th International workshop on Cancer Genetic & Cytogenetic Diagnostics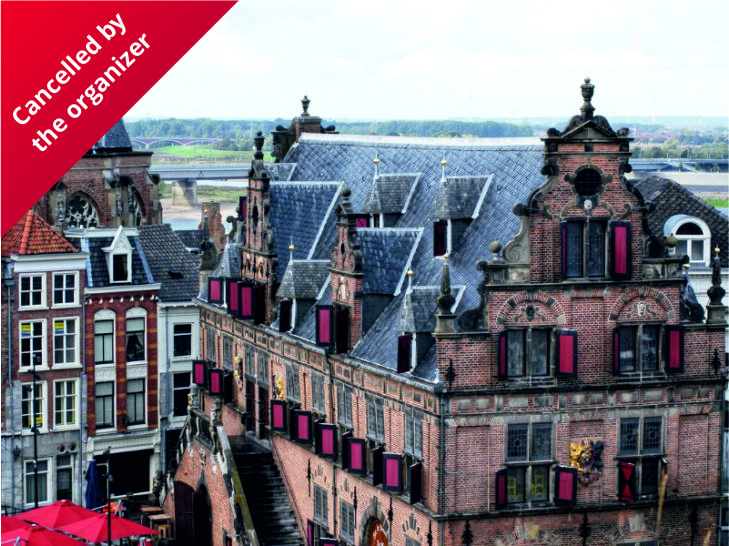 About the workshop: This workshop will focus on all aspects concerning cancer genetics and cancer cytogenetics in a diagnostic setting. You can attend lectures and workshops on basic technical aspects covering conventional karyotyping, methods and principles in fluorescence in situ hybridization (FISH), micro-array genomic profiling, MLPA, QPCR, gene sequencing and next generation sequencing. In addition to the various laboratory techniques, there will be presentations regarding quality assessment and genetic abnormalities in various types of leukaemia and solid cancers.

The presentations will be alternated with practical exercises with the ISCN 2016 system for chromosome aberrations, interpretation of cases, and use of databases. You will have the opportunity to present your own observations and cytogenetic findings that are difficult to interpret.
Link to Event Website
Date:

from Mar 25, 2020 until Mar 27, 2020
Location:

Van der Valk Hotel Nijmegen-
Lent Hertog Eduardplein 4 6663
AN Nijmegen-Lent, Netherlands