33th Tumorgenetic Workshop 2021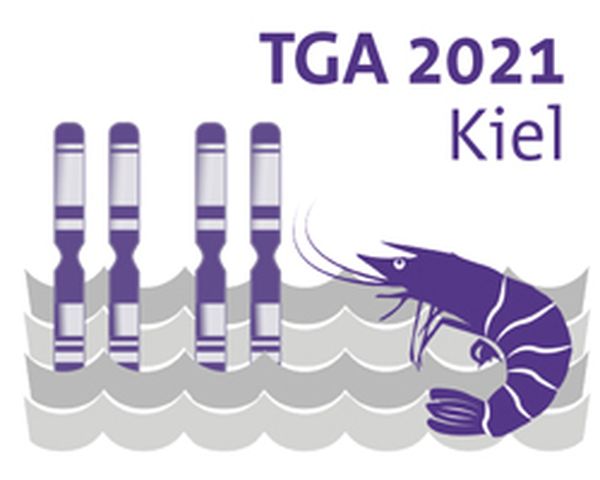 One of the central tasks of the Tumorgenetic Workshop is to promote tumor genetics in all areas of research, teaching and practice. At the conference, short presentations are given on research results of the participating research groups in the field of cytogenetics and molecular genetics of hematological neoplasms and solid tumors. In addition, there will be roundtable/panel discussions and review lectures of an educational nature.
MetaSystems will host a symposium entitled 'Automated Karyotyping - Chromsome Separation and Assignment with the Help of Artificial Intelligence'. The symposium is scheduled for Thursday, May20th at 2 pm.
Link to Event Website
Date:

from May 13, 2021 until May 15, 2021
Location:

ONLINE, Germany