BVDH Herbsttagung 2023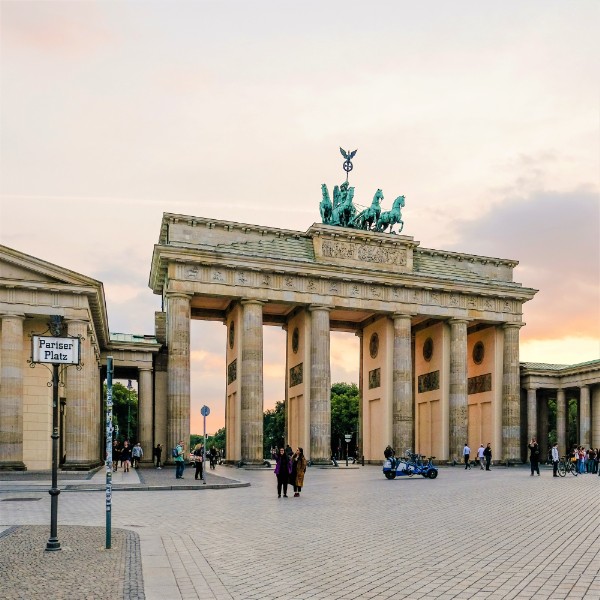 We will participate in the "Herbsttagung" of the Berufsverband Deutscher Humangenetiker e.V. in Berlin, Germany. From November 10-11, you can get deeper insights into the extensive portfolio of FISH probes and learn about the latest products, such as the Translocation/Dual Fusion Probe XL t(5;11) NSD1/NUP98 DF. It consists of a green-labeled probe hybridizing to the NSD1 (nuclear receptor binding SET domain protein 1) gene region at 5q35.2-35.3 and an orange-labeled probe hybridizing to the NUP98 (Nucleoporin 98) gene region at 11p15.4. The NUP98::NSD1 translocation is associated with pediatric acute myeloid leukemia (AML). A reciprocal translocation between the relevant loci typically results in one green (1G), one orange (1O), and two green-orange colocalization/fusion signals (2GO).
Besides the DNA FISH probes portfolio, we will also inform you about DNN-based karyotyping with Ikaros.
Contact us for more information.
Link to Event Website
Date:

from Nov 10, 2023 until Nov 11, 2023
Location:

Hotel Scandic
Gabriele-Tergit-Promenade 19
10963 Berlin, Germany