International Military Radiation & Innovation Symposium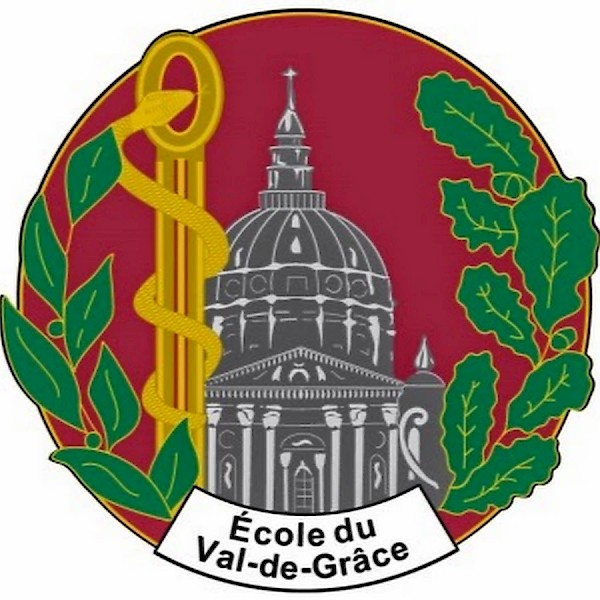 The French Armed Forces Biomedical Research Institute - IRBA organizes its 5th symposium on Radiobiology October 13th and 14th 2020 at the Val-de-Grâce School in Paris. This event intends to present the latest research in the field of biomedicine applied to nuclear defense and to risks linked to emerging technologies.
Planned Research Sessions:
Accidental & Clinical Radiobiology and Biomarkers
Innovative Therapeutic Approaches to Radioation-Induced Lesions
Exploration of Radio-Combined Lesions
Environment and Health: Impact of Ionizing and Non-Ionizing Radiation on Public Health
Artificial Intelligence - what is it and why is it important?
Date:

from Oct 13, 2020 until Oct 14, 2020
Location:

École du Val de Grâce - Paris, France