Polish Congress of Cytogenetics 2022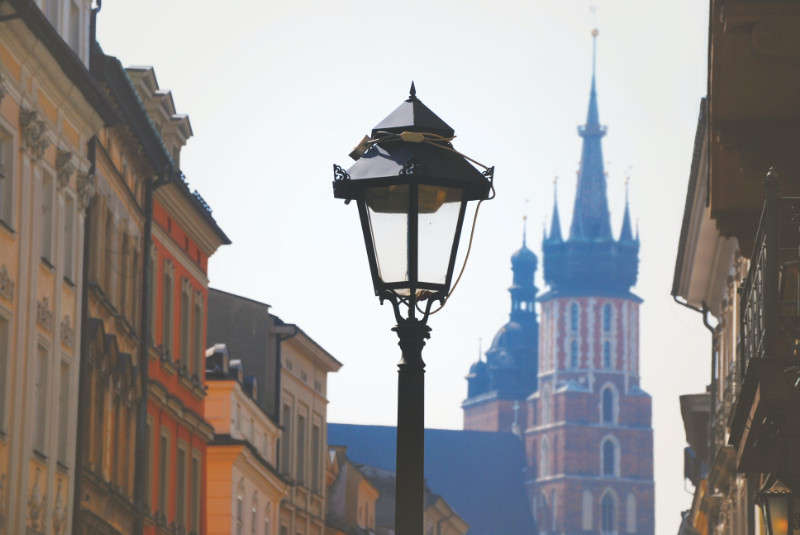 Carl Zeiss Sp. z o.o., our partner in Poland, will attend this conference and present MetaSystems on site.
Organizing Committee in agreement with The Polish Genetic Society (PTG) together with the Polish Society of Human Genetics (PTGC) decided that the congress will be held in a hybrid format on June 27th-30th, 2022.
Link to Event Website
Date:

from Jun 27, 2022 until Jun 30, 2022
Location:

Auditorium Maximum UJ, Kraków
ul. Krupnicza 33, Poland